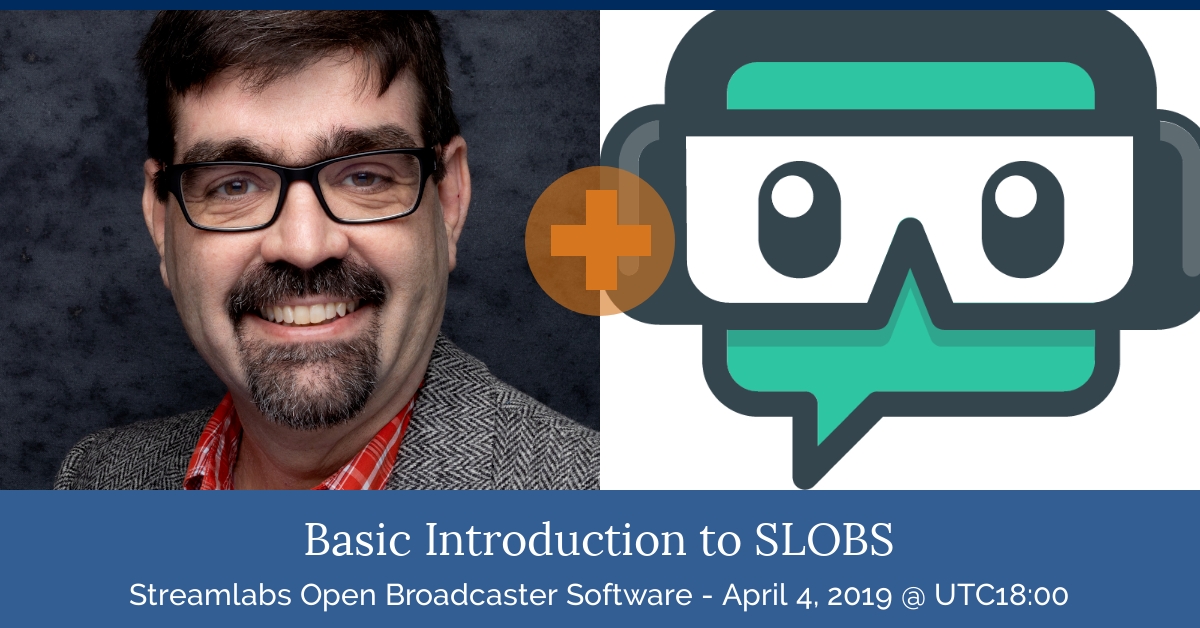 At UTC18:00 (11:00am PST), join me in a Zoom call (for a basic introduction to Streamlabs Open Broadcast Software - a powerful tool for live streaming from your computer to the internet and/or recording video for many uses.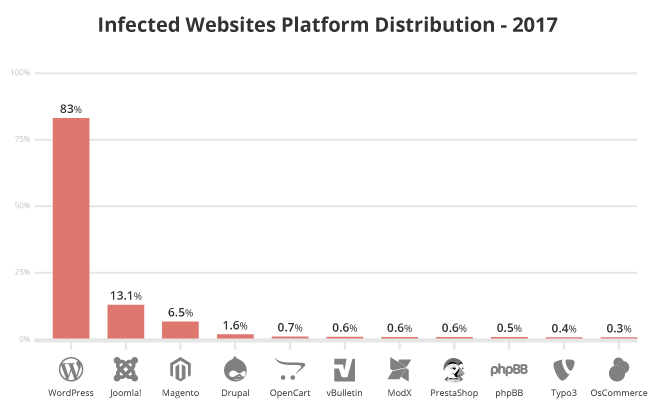 Securi has released their 2017 report on hacked websites. This report is based upon the over 34,000 hacked sites that securi worked on repairing and cleaning in 2017.
I feel that one of the key statements in their report is, "The one constant you'll find in this report is the issues pertaining to poorly trained website administrators (i.e., webmasters) and their effect on websites."
At Cybersalt we include a free year of website security monitoring and updating for all sites we build. We are also available to consult about the security and update needs of sites we have not built. If you are not confident that your business or organization's website is secure (or you've never paused to consider it) call us today for a free consultation.
You can read Securi's report by clicking here.
A plotline in Cybersalt's story is coming to an end on March 31.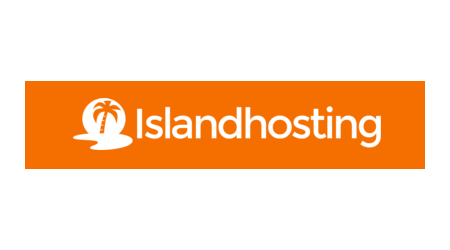 In 2008, my friends Mark and Steve Morley moved their web hosting business from downtown Victoria to the Westshore area. Before this move, Steve and Mark had been very supportive of and helpful toward my on-the-side home business, Cybersalt. After the move, they gave me the opportunity to do web page projects (and other work) for their clients. Doing so not only gave me the opportunity to hone my web design and consulting skills, it also presented me many wonderful opportunities to see a hosting company behind the scenes and to contribute to that company as well.
This past October, some exciting changes took place in my life. One of those changes was Cybersalt becoming my fulltime job. Since then I have continued to work for my regular IslandHosting customers. Along the way, however, I have come to realize that the demands of running and growing my own business have been hindering my ability to serve some of those accounts as I expect they should be served. Accordingly, I have made the difficult decision to cease being a contractor working for Islandhosting.com.
I am extremely grateful to Mark, Steve, and the IslandHosting staff all of the help, opportunities and good times from these past 10 years. I wish them and their clients the greatest of ongoing successes.
Tim Davis
Cybersalt Founder and Owner