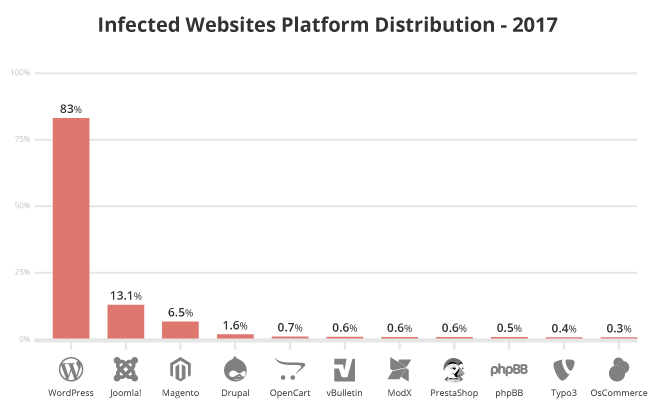 Securi has released their 2017 report on hacked websites. This report is based upon the over 34,000 hacked sites that securi worked on repairing and cleaning in 2017.
I feel that one of the key statements in their report is, "The one constant you'll find in this report is the issues pertaining to poorly trained website administrators (i.e., webmasters) and their effect on websites."
At Cybersalt we include a free year of website security monitoring and updating for all sites we build. We are also available to consult about the security and update needs of sites we have not built. If you are not confident that your business or organization's website is secure (or you've never paused to consider it) call us today for a free consultation.
You can read Securi's report by clicking here.