A plotline in Cybersalt's story is coming to an end on March 31.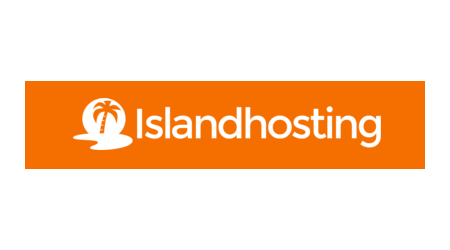 In 2008, my friends Mark and Steve Morley moved their web hosting business from downtown Victoria to the Westshore area. Before this move, Steve and Mark had been very supportive of and helpful toward my on-the-side home business, Cybersalt. After the move, they gave me the opportunity to do web page projects (and other work) for their clients. Doing so not only gave me the opportunity to hone my web design and consulting skills, it also presented me many wonderful opportunities to see a hosting company behind the scenes and to contribute to that company as well.
This past October, some exciting changes took place in my life. One of those changes was Cybersalt becoming my fulltime job. Since then I have continued to work for my regular IslandHosting customers. Along the way, however, I have come to realize that the demands of running and growing my own business have been hindering my ability to serve some of those accounts as I expect they should be served. Accordingly, I have made the difficult decision to cease being a contractor working for Islandhosting.com.
I am extremely grateful to Mark, Steve, and the IslandHosting staff all of the help, opportunities and good times from these past 10 years. I wish them and their clients the greatest of ongoing successes.
Tim Davis
Cybersalt Founder and Owner