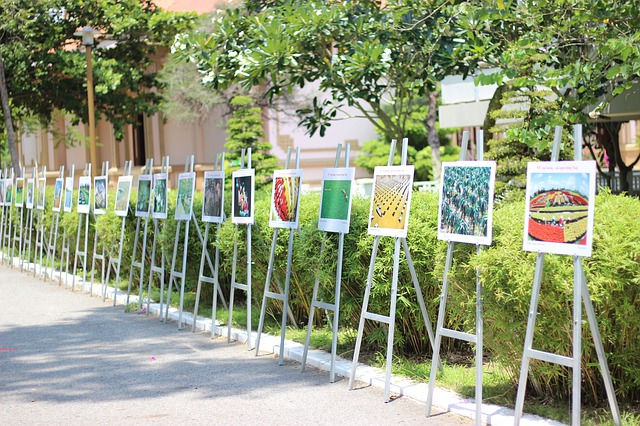 We offer a number of rates and retainer packages to meet the needs of your business or organization.
Qualifying non-profits, please take 50% off of the following (subject to time availability.)
Basic Rate
Clients who have not prepaid for work or chosen one of our retainer packages will be billed $90.00 per hour with a minimum half-hour charge ($45.00).
Prepaid Rate
Save 10% off of our basic rate by prepaying for the work you hire us to do. Unused time can be used for other work you request with 60 days.
Unused time is transferred to an account to help non-proft sites 60 days after we complete the work you have requested.
Monthly Retainer
Does your business or organization need our services on a regular, monthly basis? If so one of our monthly management packages may be best for you!