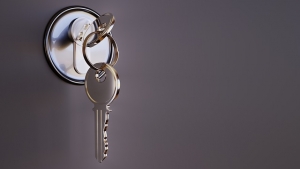 Whether you are seeking to start your internet endeavour on the right foot, need some help along the way, or you are trying to recover from a stumble after someone steered you wrong, Cybersalt is here to help.
When you hire Cybersalt you can rest assured that we will provide the expert advice you need, even if that advice means finding someone who can do a better job in a particular area - and we'll help you find that someone too!
You can't afford to get this wrong - or keep getting it wrong. Contact Cybersalt today!