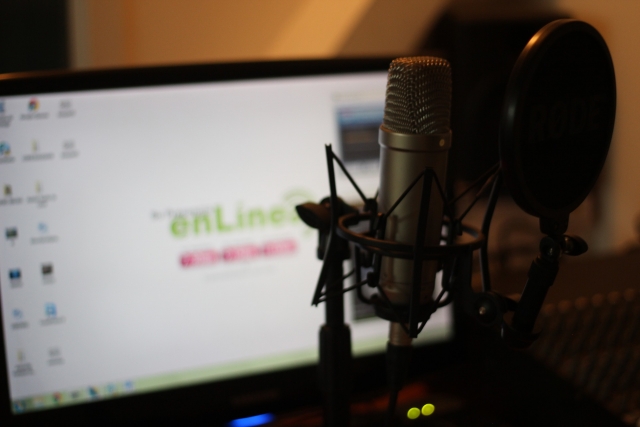 Nothing trains and educates your staff or customers to use your software more effectively than video tutorials. Here are 3 options to make this happen for your business or organization.
I Narrate
Beginning with a finished script (which you supply because you know your product best) I will supply you with a recorded narration which you can then play in a screen captured video which you make yourself.
Cost: $18 per finished minute based on 150 words per minute ($.12 per word)
I Narrate and Capture
I will make a narrated, screen captured video based on your finished script and according to the finish details (zooming screens at key points, annotations, etc.)
Cost: $50 per finished minute
I Narrate and Capture and Develop your Script
This is the most complex and therefore expensive option. To develop a script for a screen captured tutorial of your product I must first learn to use it, break that learning down into key teaching points and collaborate with you until there is an approved final version.
Cost: $50 per finished minute plus $90.00 per hour used collaborating with you and writing the script.
Extras To Consider
We are happy to quote individually on:
Stingers (opening and closing music)
Animated Title Openings
Post Video Credit Rolls
Please contact me for examples and let's talk about your project!